Specialized in the complete or partial renovation of buildings, we renovate wherever there is wood...
We specialize in
renovations
and
transformation
of buildings. Transformation is an activity that we particularly appreciate because it leaves the door open to our imagination.
For example, we have transformed an old barn into a beautiful house. The possibilities are infinite…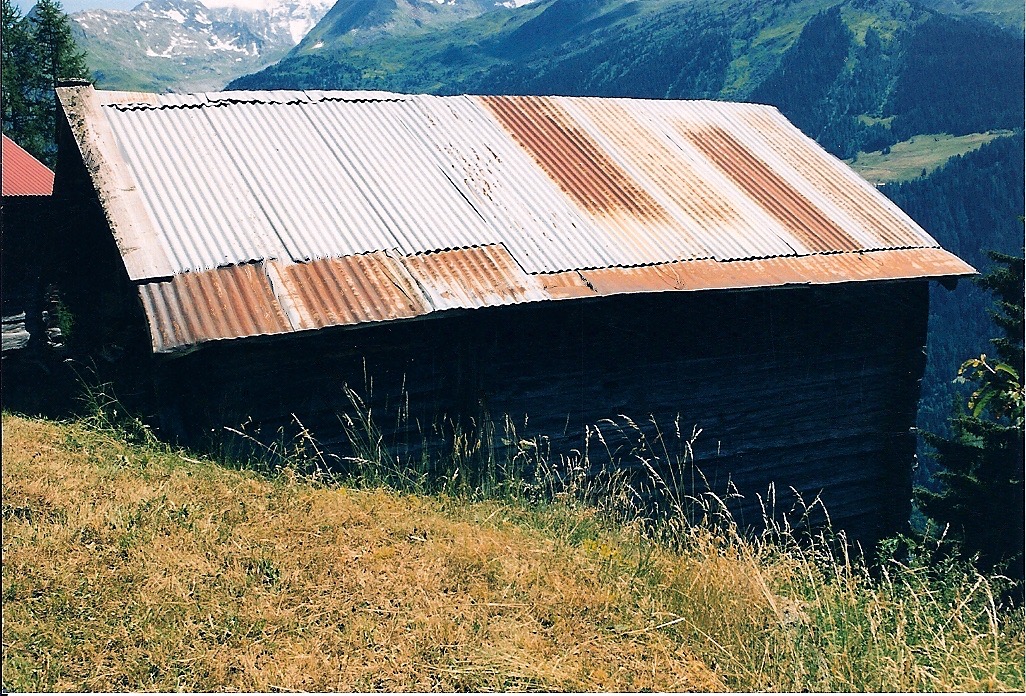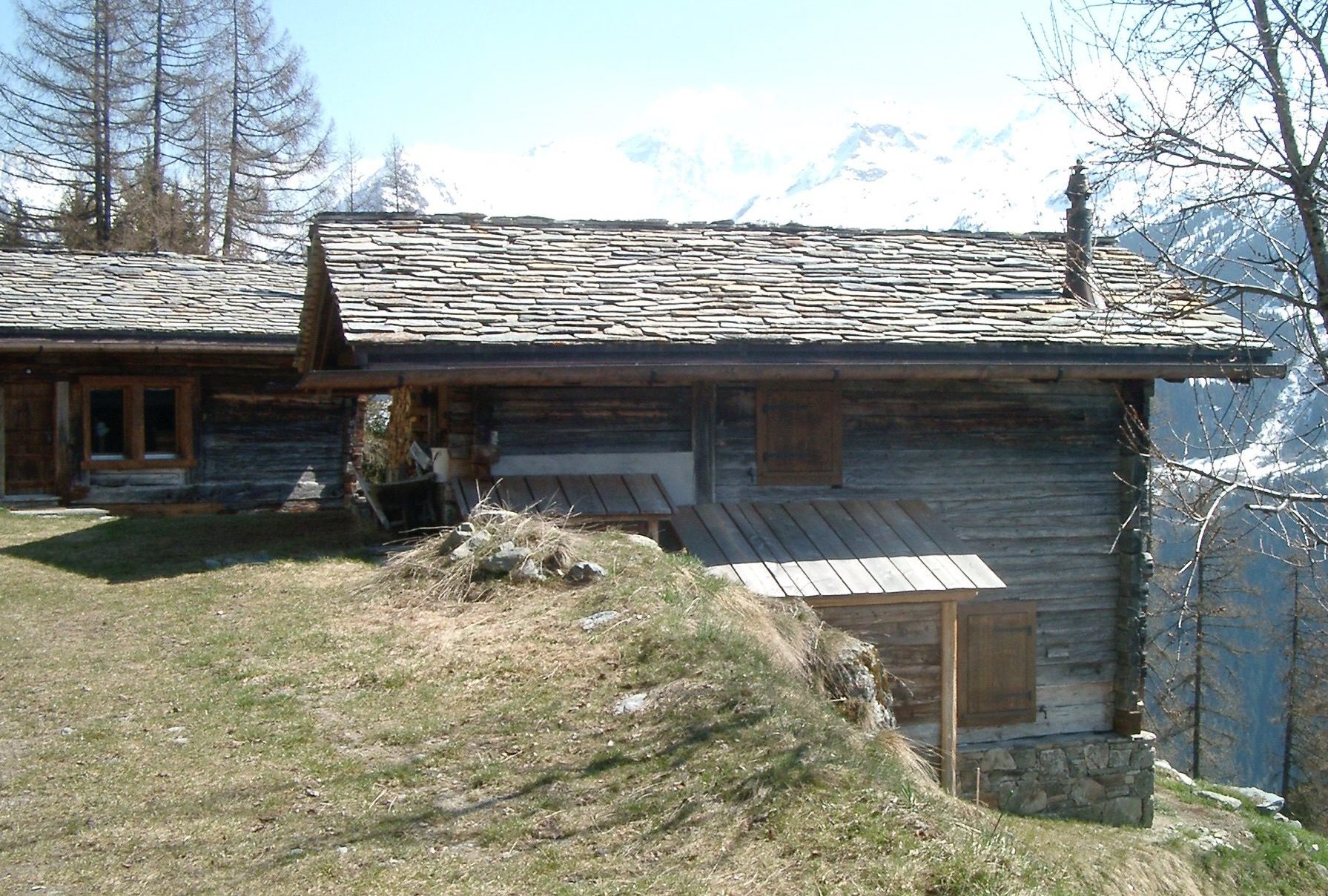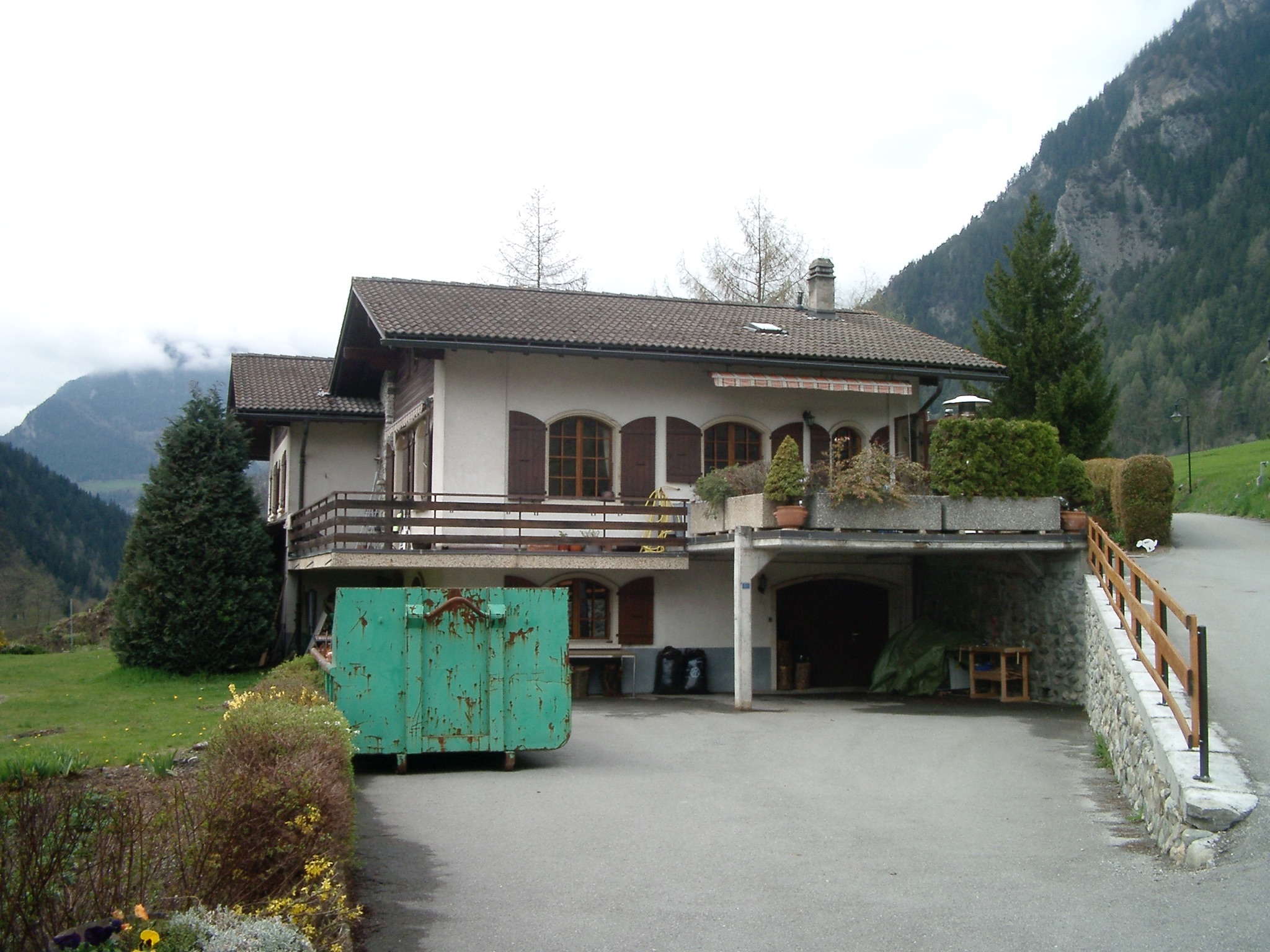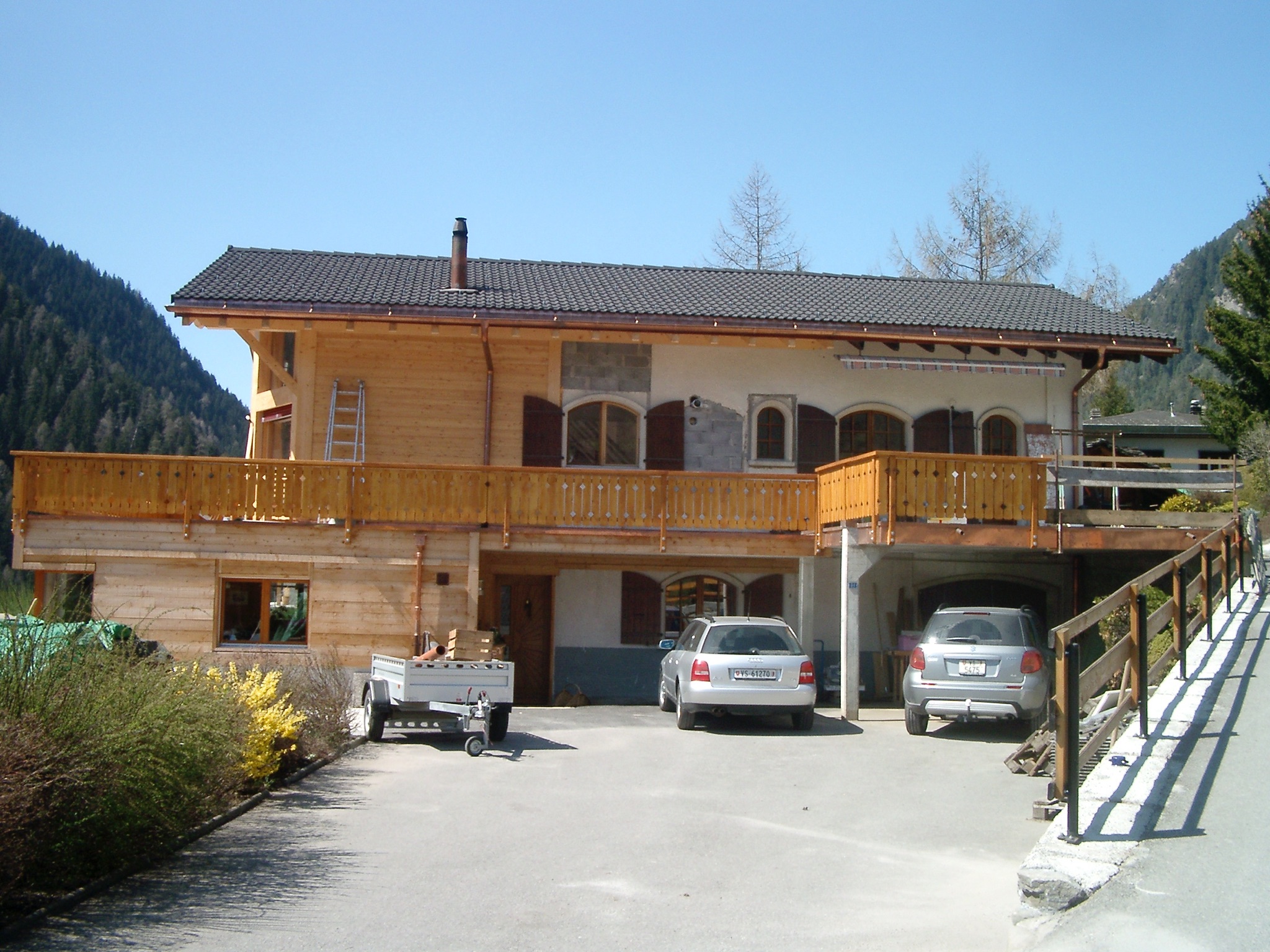 The renovation we do, include
interior and exterior renovations.
We provide free estimates.. We invoice a quote if a complete study is requested (drawing up plans for the renovation or for a general quote including subcontractors such as fitters, painters, electricians etc.).